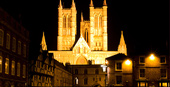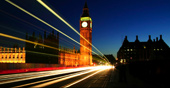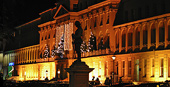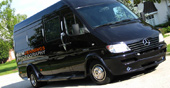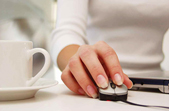 ///

CONTACT
WITH A LINCOLN HQ & SATELLITE PREMISES IN LONDON & THE SOUTH-WEST, DEPENDABLE NATIONWIDE SERVICE IS ASSURED.
• I will gladly quote on any assignment, free of charge and without obligation.
• Please direct all mail, couriers and deliveries to the BJP Head Office in Lincoln.
Lincoln
Union House
Union Road
Lincoln LN1 3BJ
> map

London
7 Royston Court
2 Ashby Road
London SE4 1PR
> map

Cheltenham
Spa House
17 Royal Cresent
Cheltenham GL50 3DA
> map
> Mobile studio and freelancers on demand …
• I carry over £70k of the latest cameras, lighting and technology as standard. I have a fully equipped mobile studio and location rig (inc. generators). Use of all is included in my day rate. I'll gladly secure specialist equipment, models, freelance assistants, stylists, hair and makeup artists on demand.
///

COPYRIGHT NOTICE
• Content Disclaimer: BJP makes all reasonable efforts to ensure that the content of this website is accurate and that correct permissions to use all material within are sought. The logos, names and work of other companies / individuals and products referenced within are copyright and / or trademarks of their respective owner. Some images and material on this website are not owned by BJP. We employ a fair use policy and it is never our intention to deceive. If you believe any material on this website infringes your physical or intellectual copyright (inc. the application of trademarks, logos, photo-composites, hypothetical concepts / illustrative samples, private domain test / pitch work, place holders and stock images) please contact us. Offending material will be removed.